PRETZEL PARK FARMERS MARKET
Saturday, NOVEMBER 6th
10:00am – 2:00pm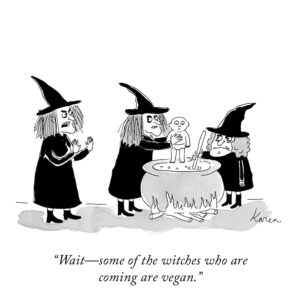 PUBLIC DISCLAIMER: Friends of Pretzel Park (FOPP) in no way suggests it socially appropriate for people to make baby stew. Nor does FOPP mean to pass judgement on witches who do make baby stew. (We know some witches and they're fine folks…and nope we're not gonna make an easy joke here.) Nor does FOPP in any way mean to demean vegan witches. Nonetheless, please feel free to voice any complaints about this cartoon to the Head of FOPP's Cartoon Department, Kevin Q. Smithhauser, the bearded gent at the bread table. Thank you for your patronage.
IF you are NOT vaccinated, you are required to wear a face covering at the … Read the rest