PRETZEL PARK FARMERS MARKET
Saturday, JUNE 11th
10:00am – 2:00pm
Rain or ShineBecause we're so attuned to the Manayunk gestalt – and we kinda know fancy words – we realize some of our cartoons may be a bit grim. So this week we're using this cheerful bit.
Yup, you read it and you can hear in the background  Walking on Sunshine by Katrina and The Waves. You're welcome.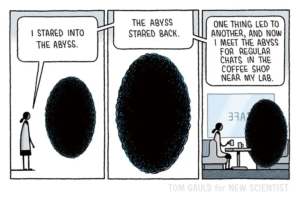 In accordance with the City of Philadelphia's shift to
All-Clear COVID Response
level,
masks are now optional
at farmers markets. As always, we will continue to monitor the situation and make any necessary adjustments moving forward. Thank you for your patience and cooperation!
STAY HOME if you feel sick or
…
Read the rest