WHAT WE'VE DONE
NEW PLAYGROUND

THANK YOU YENSSY AND JACLYN!
AND THANK YOU COUNCILMAN JONES!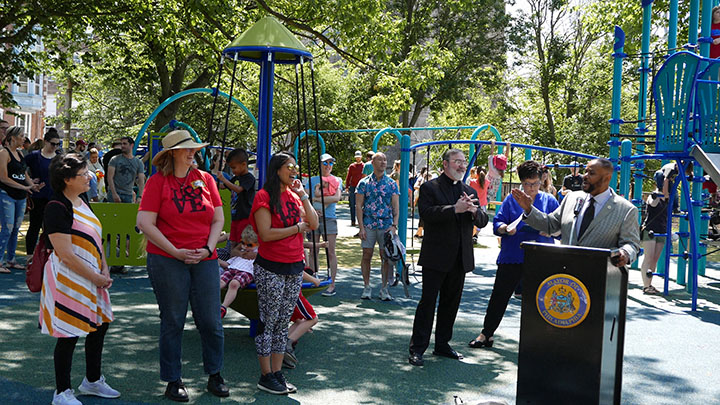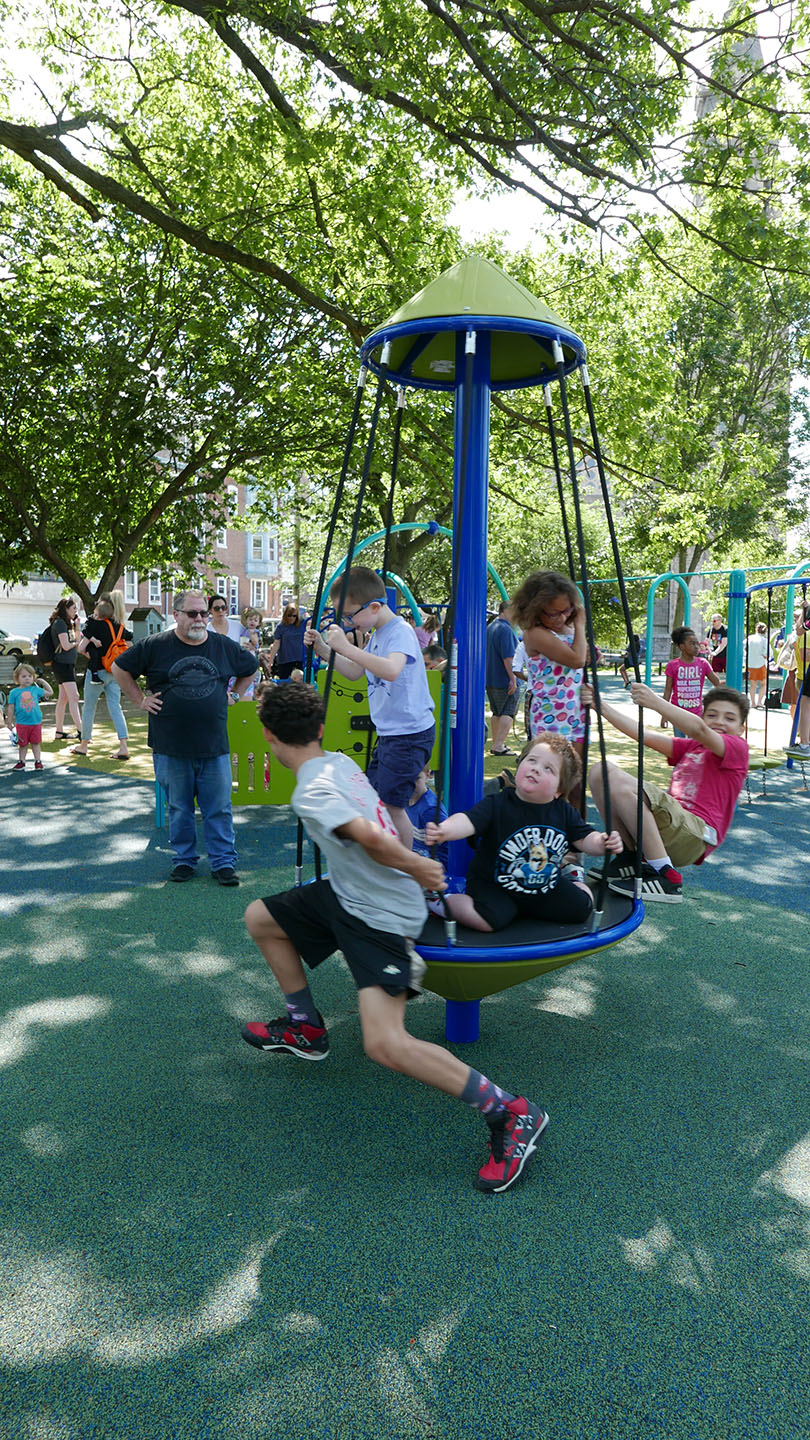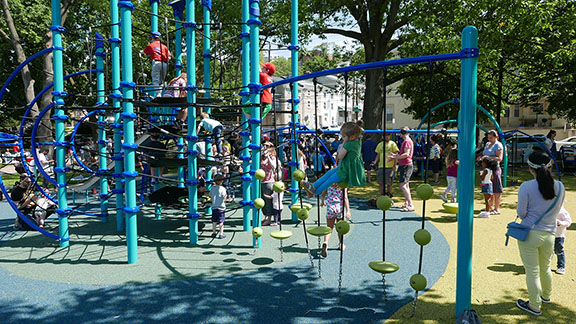 INTERIM DOG RUN FENCE TO PREVENT DOGGIES FROM
JUMPING THE RUN'S LOWER WALL
THANK YOU SYDNEY AND GRACE

!
BENCHES RENOVATION PROJECT MAY 2018
THANK YOU BILL TSCHANZ!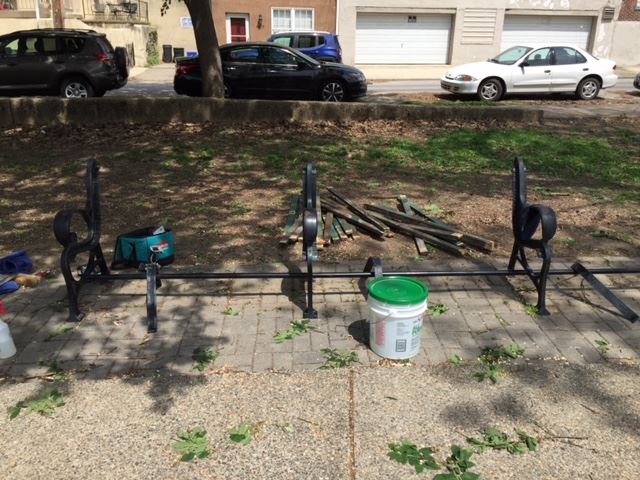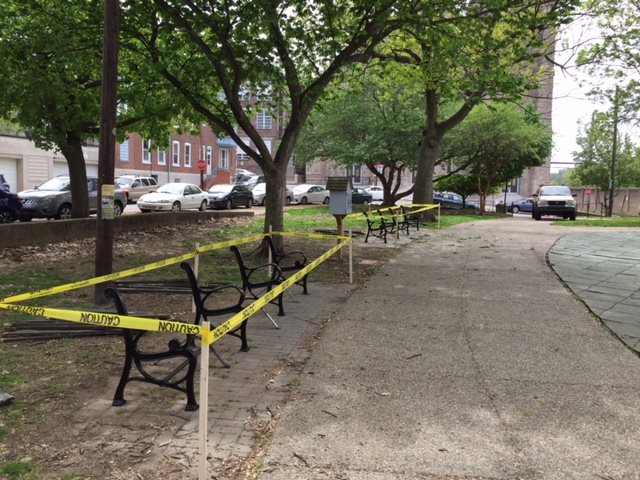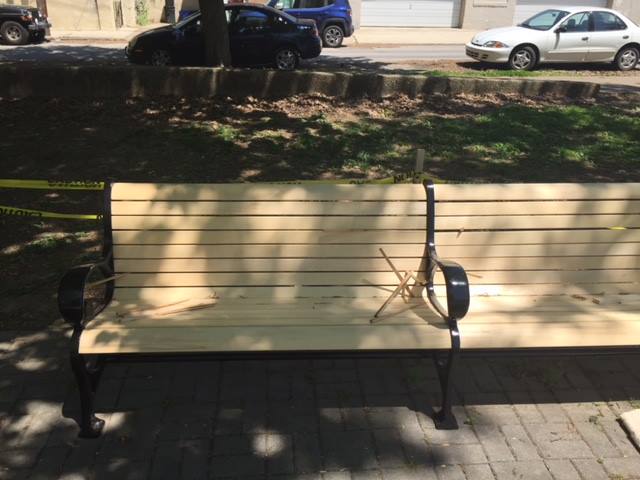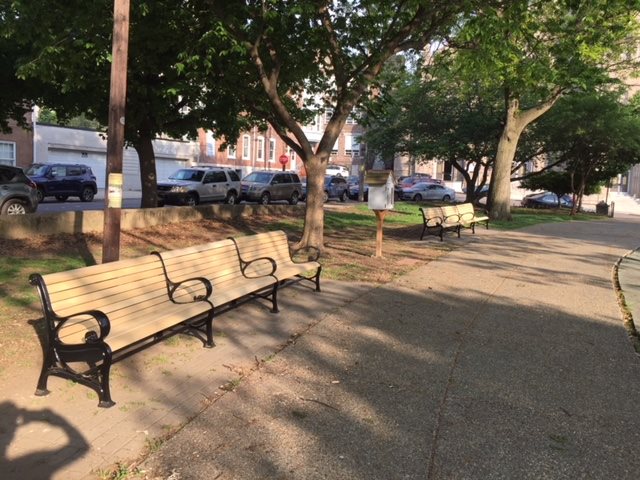 31899969_1904372969594716_9146936350723801088_n
31531146_1905522696146410_1534011715102965760_n
32170122_1908583885840291_91459395833036800_n
32215308_1909610195737660_7994996130179973120_n
AND HERE'S A VIDEO BILL DID DOCUMENTING THE PROJECT:
BENCH REPAIR & PAINT PROJECTS  2018
THANK YOU ELLEN!