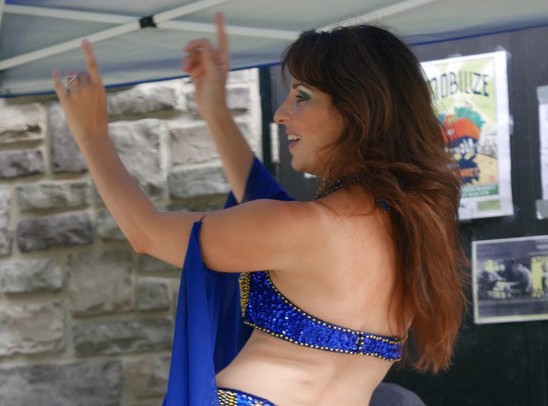 Philadelphia's Mid East Ensemble featuring: Roger Mgrdichian, William
Tayoun, Joseph Tayoun, and Meesha Performing Arabic, Turkish, and
Original Folk and Classic music. An epic mélange of Oud and Dumbek!
6pm, Saturday, June 20th
Pretzel Park Manayunk, where Cotton Street Meets Silverwood Street
Like Zappa's First Album, this is ABSOLUTELY FREE!
Bring a picnic and a blanket and sit on the lawn! Bring Chairs if you
want! Or an umbrella! It'll be Pretzelriffic!
If you show up, you will probably also get a FREE BOOK, if you want one
and not if you don't.