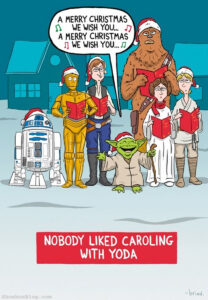 Let's do this thing. Come sing with strangers and other friends you haven't met yet.
This is an all volunteer unaffiliated community sourced event and has nothing to do with any torn other than the chance to make some music and strengthen the bonds of the neighborhood.
Bring a lantern, candle, or flashlight.
This event is not organized by FOPP
but by a neighborhood posse of Holiday spirited Manayunk neighbors