FLASH!!!
Our very own Master of Meats, Dr.  Melvin Fisher of Walnut Run Farm,
will be bringing fresh produce from a neighboring farm!
Farmers Market Page
Farmers Market Vendors Page (for details)
Join the Email List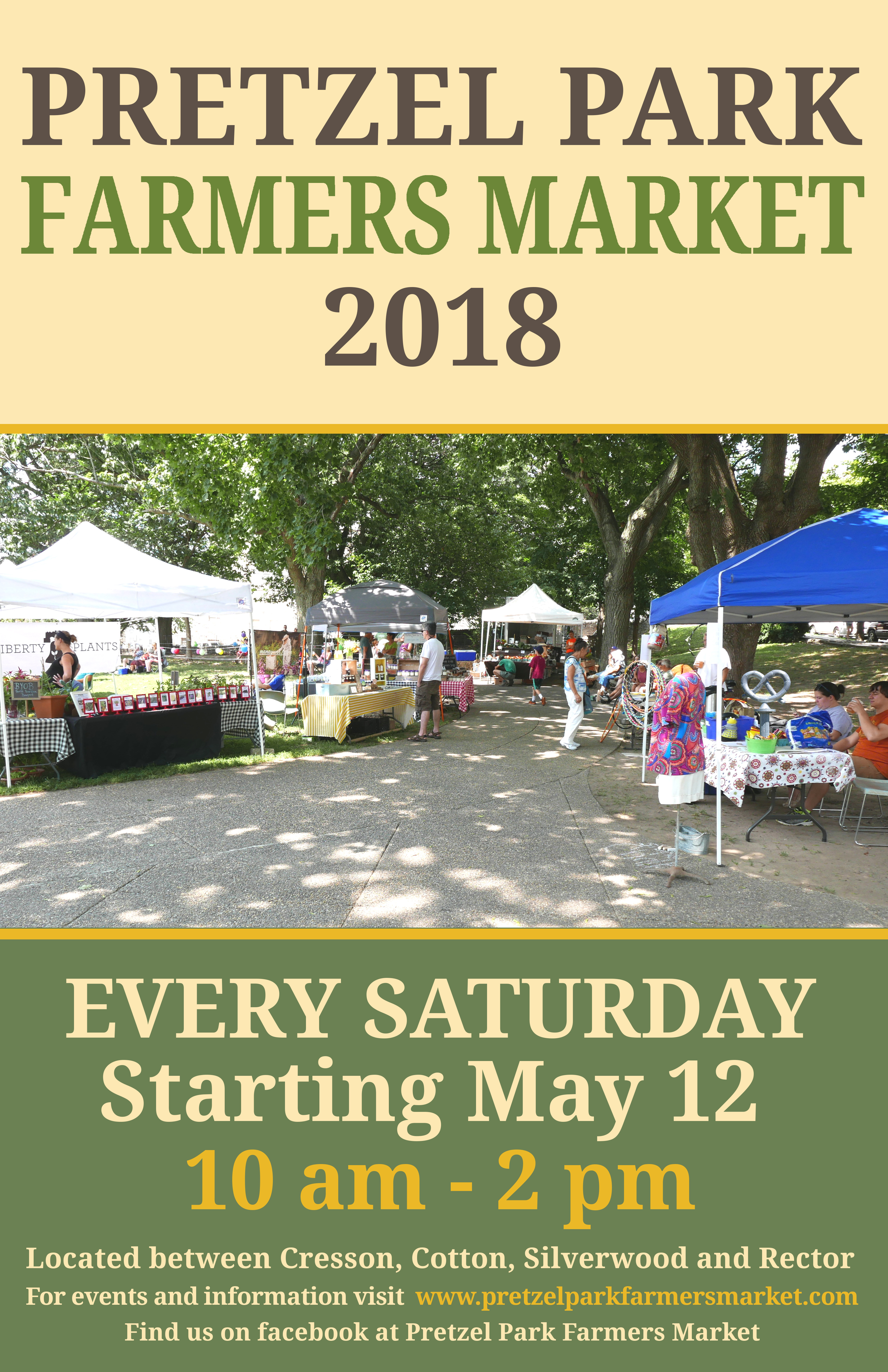 Bees and Buttercups
Philadelphia (Manayunk), PA
facebook.com/beesandbuttercups/
Credit cards accepted
Laura Scott of Bees and Buttercups makes professionally-handcrafted jewelry, plush pillow and cozy throw blankets for the modern, free-spirited woman so that she can effortlessly transition between weekday and weekend feeling inspired."
Dr. Wutzit's Wonder Balls (food truck)
Philadelphia, PA
Credit cards accepted
Traveling food cart serving a delicious variety of handmade fried savory balls, including Lobster Mac Balls, Short Rib & Cheddar Balls, Buffalo Chicken Bleu Balls, and Classic Arancini.
Faber Liquors
Trumbauersville, PA
Credit cards accepted
A full line of simple, easy-drinking liquors, including vodka, gin and a variety of flavored vodkas that are true to the fruits or the spices of each flavor, including cherry, pomegranate, citrus, orange, grape, chocolate, vanilla and raspberry.
Maiale Deli and Salumeria (food truck)
Wilmington, Delaware
www.thesausagekingofdelaware.com
Credit cards accepted
Handcrafted in Wilmington, Maiale ("My.all.ay") has sausages with flavor combinations you won't find elsewhere! They also will bring a small selection of their signature salumi—varieties may include Tuscan Salami, Sopressata, Cacciatore Salami, Pepperoni, Coppa, Lanzo, Pancetta and Guanciale.
Pilgrim Roasters
Philadelphia (Manayunk), PA
Credit cards accepted
Pilgrim Roasters is a coffee roastery and cafe located on Main Street. Their single origin coffee is meticulously and ethically sourced from some of the best coffee farms on earth, then carefully roasted in small batches for optimal flavor. Pilgrim's specialty whole bean coffee will be offered for sale, along with specialty teas, coffee blossom honey and accessories. Stop by for a taste!
Single Prop
Trumbauersville, PA
Credit cards accepted
"Inspired by a local Caribbean tradition of drinking rum poured into fresh coconuts, this all-natural, premium drink is made with premium rum from the Caribbean islands and real coconut water."
Slow Rise Bakery
Lancaster, PA
http://www.slowrisebakery.com
Cash only
Brian Hernon's bread will be at the Friends of Pretzel Park table — sprouted wheat, 7-grain, whole wheat, multigrain, raisin bread, sourdough, Miche, and baguette as well as baked goods (4 seed cookies, peanut butter cookies, honey crisp and granola).
Walnut Run Farm
Honey Brook, PA
Credit cards accepted
Melvin Fisher will be bringing pork, including but not limited to spare ribs, bacon, chipped ham, and a number of different sausages which are all nitrate free cured meats — No MSG seasonings—and 100% grass-fed beef, such as a variety of steaks, ground beef, burger patties ready for grilling, and beef sticks and bologna. He also will be bringing eggs and chicken (whole chicken, bone-in and boneless breasts, and drumsticks) from the farm. In addition, he will be bringing Alpine Heritage Creamery's cheese (8 ounces) made from raw grass-fed milk (Sharp, Smoked, and Mild Cheddar, Pepper Jack, Colby, and Swiss). Cheese samples will be available.