Farmers Market Page
Farmers Market Vendors Page (for details)
Join the Email List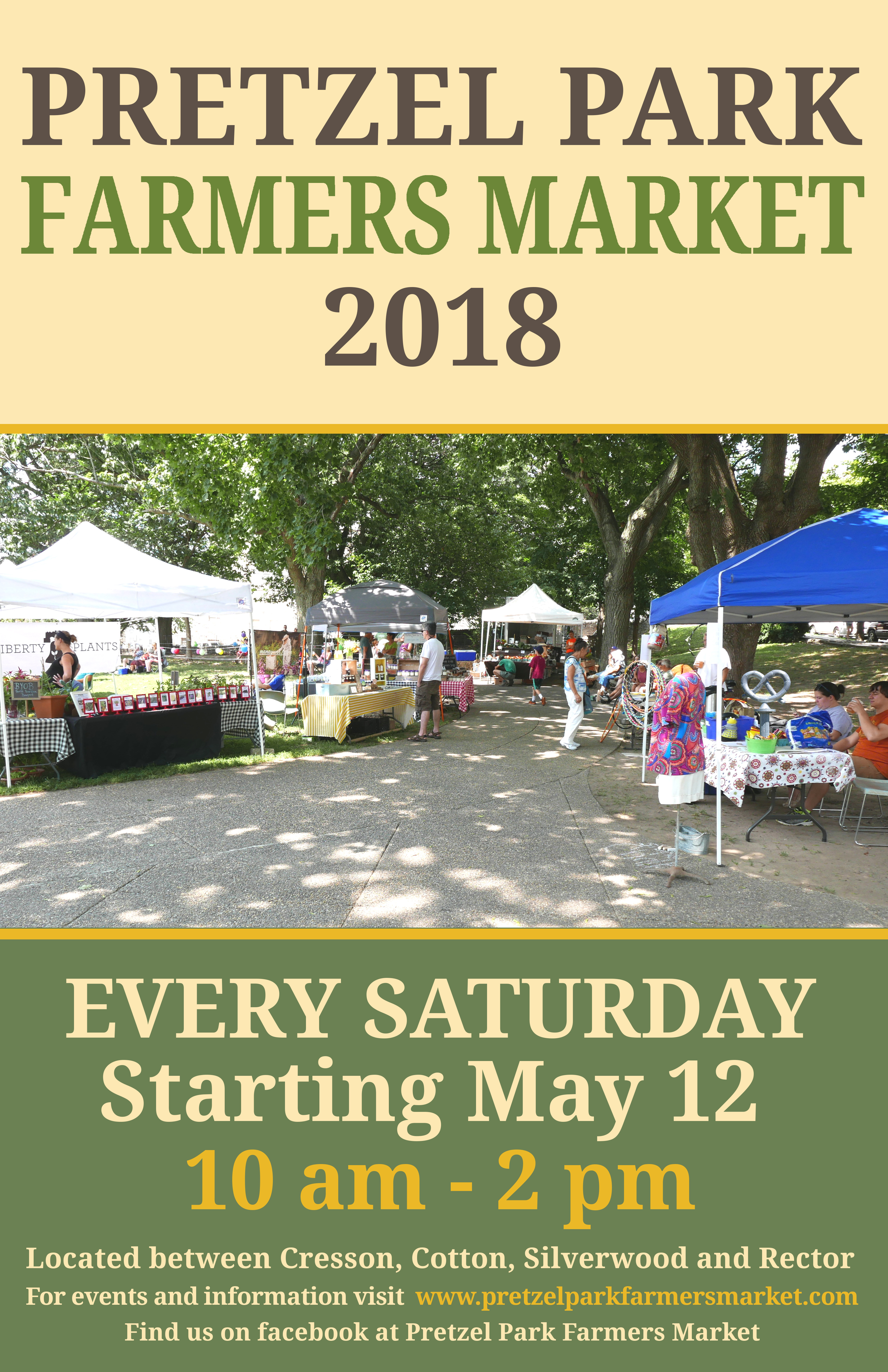 Bees and Buttercups
Philadelphia (Manayunk), PA
facebook.com/beesandbuttercups/
Credit cards accepted
Laura Scott of Bees and Buttercups makes professionally-handcrafted jewelry, plush pillow and cozy throw blankets for the modern, free-spirited woman so that she can effortlessly transition between weekday and weekend feeling inspired."
e3garden Farm
Media, PA
e3garden.com
Cash, Paypal or credit cards accepted
e3garden is a local sustainable indoor hydroponic farm that specializes in growing fresh "live" lettuces, greens, herbs, microgreens, and seedlings 365 days a year.  This week Eric will be bringing fresh Summer Crisp lettuce, Spicy Mix Microgreens, Radish Microgreens (spicy!), and basil seedlings.
Kennett Square Specialties
Kennett Square, PA
www.ksssales.com
Credit cards accepted
Auben will be bringing mushrooms — Portobello, Crimini, Shiitake, Maitake, King Oyster, Pioppino, Pom Pom (Lion's Mane), Gray Oyster, and Yellow Oyster mushrooms. He also will be bringing dried mushrooms, mushroom teas ($12 per box), and mushroom jerky. Wild mushrooms can be preordered depending on what's in season and what is available. Please contact Mark at mgarner@ksssales.com for any further questions.
Offbeat Gourmet
New Hope, Bucks County, PA
www.offbeatgourmet.com
Credit cards accepted
Roberta will be bringing 100% all natural condiments that are gluten free and non GMO.
Offbeat Gourmet condiments include: bbq style grilling sauces, rubs, fermented and aged hot sauces, savory spreads, mustard, marmalade and premium preserves.
Pilgrim Roasters
Philadelphia (Manayunk), PA
Credit cards accepted
Pilgrim Roasters is a coffee roastery and cafe located on Main Street. Their single origin coffee is meticulously and ethically sourced from some of the best coffee farms on earth, then carefully roasted in small batches for optimal flavor. Pilgrim's specialty whole bean coffee will be offered for sale, along with specialty teas, coffee blossom honey and accessories. Stop by for a taste!
Slow Rise Bakery
Lancaster, PA
http://www.slowrisebakery.com
Cash only
Brian Hernon's bread will be at the Friends of Pretzel Park table — sprouted wheat, multigrain, sourdough, Miche, and baguette and baked goods (4 seed cookies, peanut butter cookies, and honey crisp).
Tilted Haggis Soap Company
Hatboro, PA
www.tiltedhaggissoap.com
Credit cards accepted
Donna of Tilted Haggis Soap Company makes all natural, all vegetable, very good handmade soap as well as lotions, massage oils, bug repellent, scrubs, bath bombs and room sprays.
Walnut Run Farm
Honey Brook, PA
Credit cards accepted
Melvin Fisher will be bringing pork, including but not limited to spare ribs, bacon, chipped ham, and a number of different sausages which are all nitrate free cured meats — No MSG seasonings—and 100% grass-fed beef, such as a variety of steaks, ground beef, burger patties ready for grilling, and beef sticks and bologna. He also will be bringing eggs and chicken (whole chicken, bone-in and boneless breasts, and drumsticks) from the farm. In addition, he will be bringing Alpine Heritage Creamery's cheese (8 ounces) made from raw grass-fed milk (Sharp, Smoked, and Mild Cheddar, Pepper Jack, Colby, and Swiss). Cheese samples will be available.