Monday, November 25, 2019 at 4 PM – 7:30 PM
Venice Island Performing Arts Recreation Center
7 Lock Street Philadelphia, Pennsylvania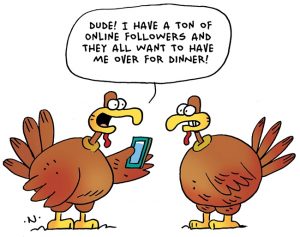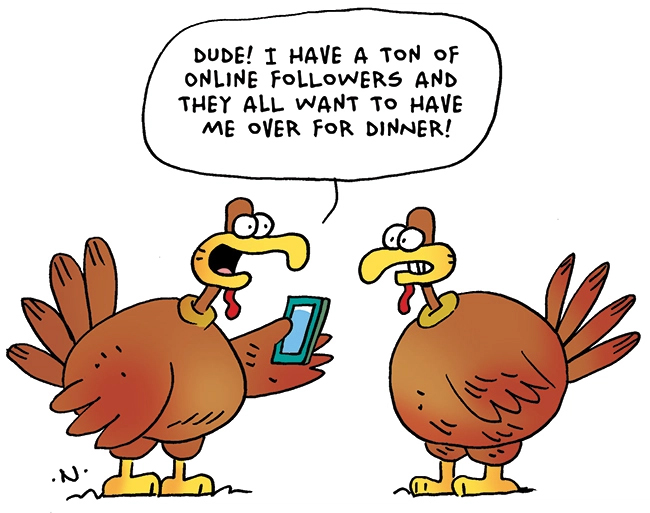 Annual market where you can pick up your pre-ordered turkey and/or pumpkin pie (see Melvin at a Saturday market by November 16th or email him at walnutrunfarm@sle.email or call 610-273-1059). You also can order online at https://walnutrunfarm.sheltermouse.com Turkeys are $4.49/lb in sizes 12-15 lbs, 15-18 lbs, 18-21 lbs and 21-25 lbs. Pies are 9″at $9.75 each, 8" pie at $7.50 each, and 6" pie at $5.00 each. You can also shop for produce, potatoes, onions, etc. Other food vendors and crafters will be there, such as Charmaine's Cookie Jar [taking pre-orders for pies; call 267-595-2287 or 215-315-3147, or at charmainescookiejar.com], Stone & Key Cellars, Viva Leaf Tea, Shaybeads, & Pale40 Wax. Please bring a non-perishable food for the pantry at North Light Community Center.
If you're interested in ordering a turkey from Melvin of Walnut Run Farm, you can also order online at:
https://walnutrunfarm.sheltermouse.com