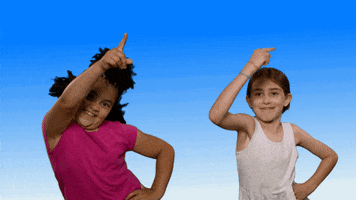 YES!
WHAT WE'VE ALL BEEN WAITING FOR!
THE END TO WORLD HUNGER, WAR, RACISM, SEXISM, EXPLOITATION YOU ASK?
WE WISH!
NO, BUT WE CAN BRING YOU THE OPENING OF THE WEEKLY PRETZEL PARK FARMERS MARKET
SATURDAY MAY 7th 10 AM – 2 PM
PLUS WE'VE RECRUITED A NEW CARTOON EDITOR SO YOU WON'T BE TROUBLED BY ANY MORE OF THOSE TASTELESS CARTOONS!