THE PRETZEL PARK FARMERS MARKET
SATURDAY, SEPTEMBER 26TH
10:00am – 2:00pm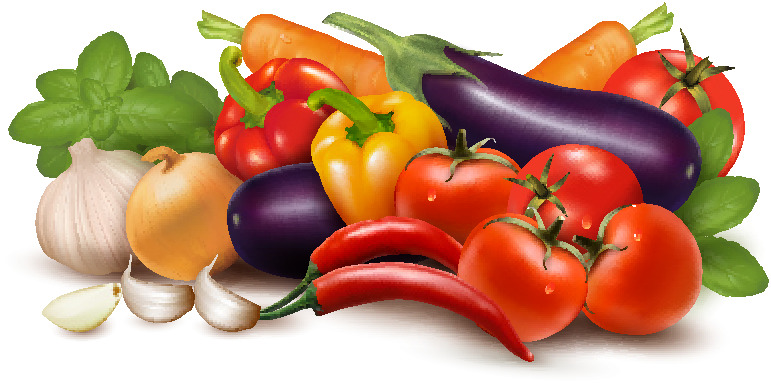 Please Remember
You are required to wear a face covering at the market.
Per the Philadelphia Health Department, Point-to-Purchase means NO Self-Service. Please ask the farmer, Melvin, for what you want to purchase, and ask Sandrine for whichever mushrooms you wish to purchase.
Please enter the market through the Roxborough Avenue entrance on Silverwood Street to help us form a one-way foot traffic path through the market.
Thank you for your consideration of and cooperation with these rules.
HOW TO PLACE AN ORDER: use the link below the vendor's name if you are pre-ordering and note pre-order deadlines (pre-ordering is encouraged where available)
If someone else is picking up … Read the rest