10:00am – 2:00pm
Music:  Joe Tayoun, our favorite percussionist, returns beginning at 11am!

Food vendors

: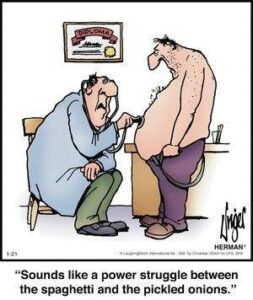 Credit cards [$10 minimum]; Cash
Credit Cards; Cash; PayPal
Cash, Credit Cards, Venmo
They will be bringing homemade Empanadas and bottled fresh fruit juices.
Cash only
This week there will be Sourdough, Miche, Garlic, Cheddar Cheese, 7-grain, Multigrain, Raisin Cinnamon, and Baguettes. Also, 4-seed cookies, peanut butter flourless cookies, and honey crisps.
Credit Cards; Cash
Credit Cards; Cash; Venmo
Kallista Pluciennik is the baker of delicious treats and will be bringing her specialty, macarons.
Credit Cards; Cash
They will be bringing freshly-roasted bagged coffee by the pound and half pound. In addition, they'll have W.C.C. travel tumblers and ceramic mugs.
Non-Food vendors

: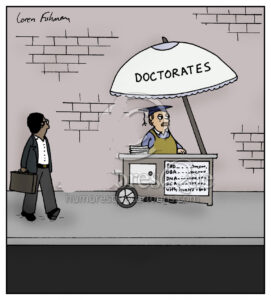 Cash, Venmo, PayPal, CashApp, Zelle,& Dogecoin
Vintage goods sourced by EB y K. Their vintage clothing selection includes crewnecks, hoodies, shirts and hats. If you have been to their pop ups before they have TONS of new stuff for you to go through! Along with their clothing, they also sell vintage glassware, cassette tapes, and both music & movie posters.
Cash; Venmo
Pale40 Wax is back and will have its favorite and best selling hand crafted, small-batch, soy-based 4oz candles for Saturday's market. For a limited time, Pale40 Wax has in stock Violet Lime & Amaretto Classic for some good old sniffin' & buyin' & burnin'. $7 per candle.
@paulinenaders
Cash; Venmo
A local urban flower farm which specializes in sunflowers and cut flower bouquets in season. Meghan Kalinowski will be bringing fresh cut bouquets, reusable shopping bags, logo t-shirts, gift certificates, and fresh cut bouquet subscriptions.
CashApp; Venmo; PayPal; Zelle; and Cash
Moya will be bringing handcrafted and specially designed resin jewelry such as earrings and chokers, and pendants; crafts such as ashtrays and card holders; trinkets; and art. All inspired by nature, recycled items, and a bit of shine!
Credit Cards; Venmo; Cash
Shay and Luke will be bringing their signature expandable beaded bangles, dainty earrings, chain link bracelets/anklets, and hand stamped necklaces as well as tie dyed sweatshirts.
Credit Cards; Venmo; Cash
Credit Cards; Cash
Heather Shaeffer will be bringing the handmade jewelry she has created and Keenan Gruver will be bringing the journals he makes.
Credit Cards
A Philly startup company that is a delivery and refill service for 100+ household basics, pantry staples (non-perishable), personal care essentials, pet and baby products. They also carry local products like Bean2Bean Coffee, Merzbacher's Philly muffins, OTFoods Vegan Granola, Lost Bread Co.'s seeded whole grain loaves, and more! They deliver to Philly neighborhoods on e-bike on a weekly basis, and like a "modern day milkman", they collect your empty containers to clean and refill for reuse.  They will have tote bags and reusable straws to give out to any new members who sign up at the market. Also, they will be offering samples of some of their products, such as local granola and pretzel shortbread cookies.