10:00am – 2:00pm
Rain or Shine
Holiday Market
PLEASE, bring a canned or non-perishable food item to donate to North Light Food Pantry.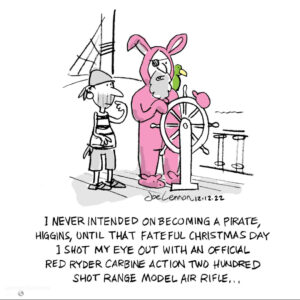 Credit cards [$10 minimum]; Cash
Credit Cards; Cash
Cash; Credit Cards; PayPal; CashApp
A Philadelphia-based dessert company which makes homemade ice cream with premium ingredients. The ice cream is crafted in small batches in unique flavors.
Credit/Debit Cards Accepted
They will be bringing Premium Vodka, White Whiskey, Savory Tuscan Style Gin, Blood Orange Liqueur, Maple Bourbon Butter Pecan Flavored Rum, Raspberry-Lavender Absinthe Americané and their new spirit—Bourbon-style Rare Pennsylvania Whiskey. They also have company-related merchandise.
Wynn Geary and his bees have returned to the neighborhood. He'll be bringing local honey, beeswax food wraps, wreaths, and fresh cut greens.
Credit Cards; Cash; PayPal
Cash; Credit Cards
They will be bringing handmade frozen ravioli, pasta sauces, pesto and meatballs.
This week there will be Sourdough, Miche, Garlic, Multigrain, 7-Grain, Cinnamon Raisin, and Baguettes. Also, 4-seed cookies, peanut butter cookies, granola, and honey crisps.
Credit Cards; Cash
Credit Cards; Cash
Cash, Venmo, PayPal, CashApp, Zelle, & Dogecoin
Vintage goods sourced by EB y K. Their vintage clothing selection includes crewnecks, hoodies, shirts and hats. If you have been to their pop ups before they have TONS of new stuff for you to go through! Along with their clothing, they also sell vintage glassware, cassette tapes, and both music & movie posters.
Credit Cards; Cash; Venmo
Cash; Credit Cards; Venmo
Keli O'Dell is a local artist who will be bringing watercolor and ink paintings, originals, prints, and cards.
Cash; Venmo
Pale40 Wax is back and will have its favorite and best selling hand crafted, small-batch, soy-based 4oz candles for Saturday's market. For a limited time, Pale40 Wax has in stock Peach & Le Noir for some good old sniffin' & buyin' & burnin'. Candles: $7/small; $12/large.
This is the last market in 2022