LAST MINUTE UPDATE: NEW VENDOR
Santosha Customized Handmade Natural Hand Soap & Body Wash
Clayton, NJ
Cash, Venmo or Apple Pay accepted
Erica Paciello makes all natural, vegan, personal care products. This week she will be bringing organic hand soap, body wash, shampoo bars, bath bombs, bug sprays, etc.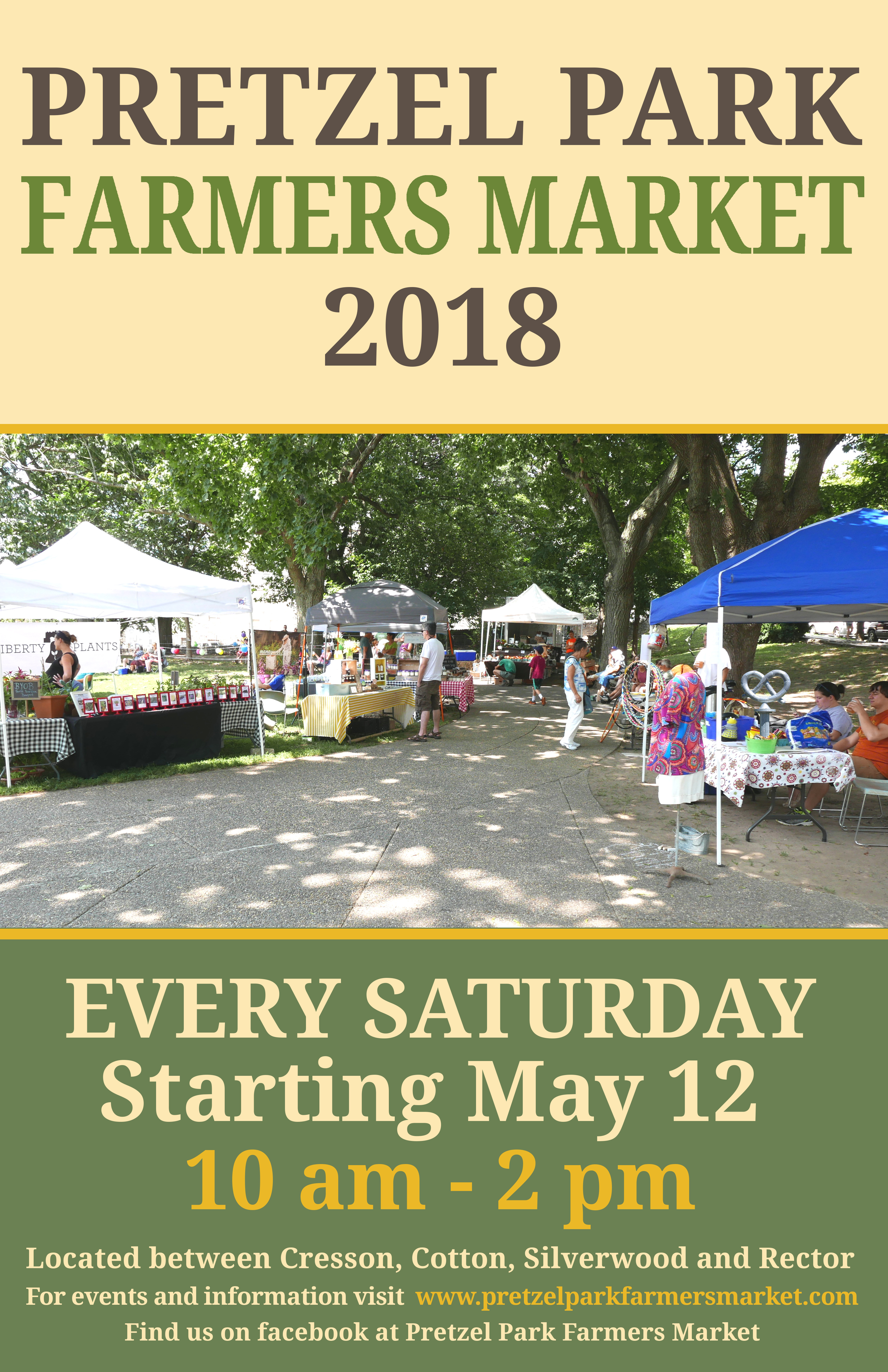 Drum Circle (11am-1pm)
Joe Tayoun will be back with his drums.
Feel free to bring your own or play one of his.
Get your PRODUCE here!
Blueberries!  And, more!
Walnut Run Farm
Honey Brook, PA
Credit cards accepted
Melvin Fisher will be bringing pork, including but not limited to spare ribs, bacon, chipped ham, and a number
…
Read the rest