The Pretzel Park Farmers Market
Opening Day: Saturday, June 6
10:00am – 2:00pm
Shortcuts
The market will operate as follows
10:00-11:00am: PRE-ORDER, PRE-PAY then GRAB & GO — This is the time to quickly and easily pick up your pre-ordered goods.
11:15am-2:00pm: POINT-TO-PURCHACE RETAIL SHOPPING. Vendors will handle items that you point out and deliver them to you at checkout.
See the Vendor Listing for pre-ordering procedures for each vendor.
Market Rules
All shoppers, vendors, staff, and volunteers must wear a face mask or covering
Only one shopper per household
Please do not bring independently mobile children to the market
Please do not bring pets to the market.
Stay six feet from other shoppers.
Only one shopper per vendor table. If a shopper is already at a table, please wait six feet back.
Please stay home if you feel sick or have been sick in the last three days.
Please observe the below circulation pattern in the market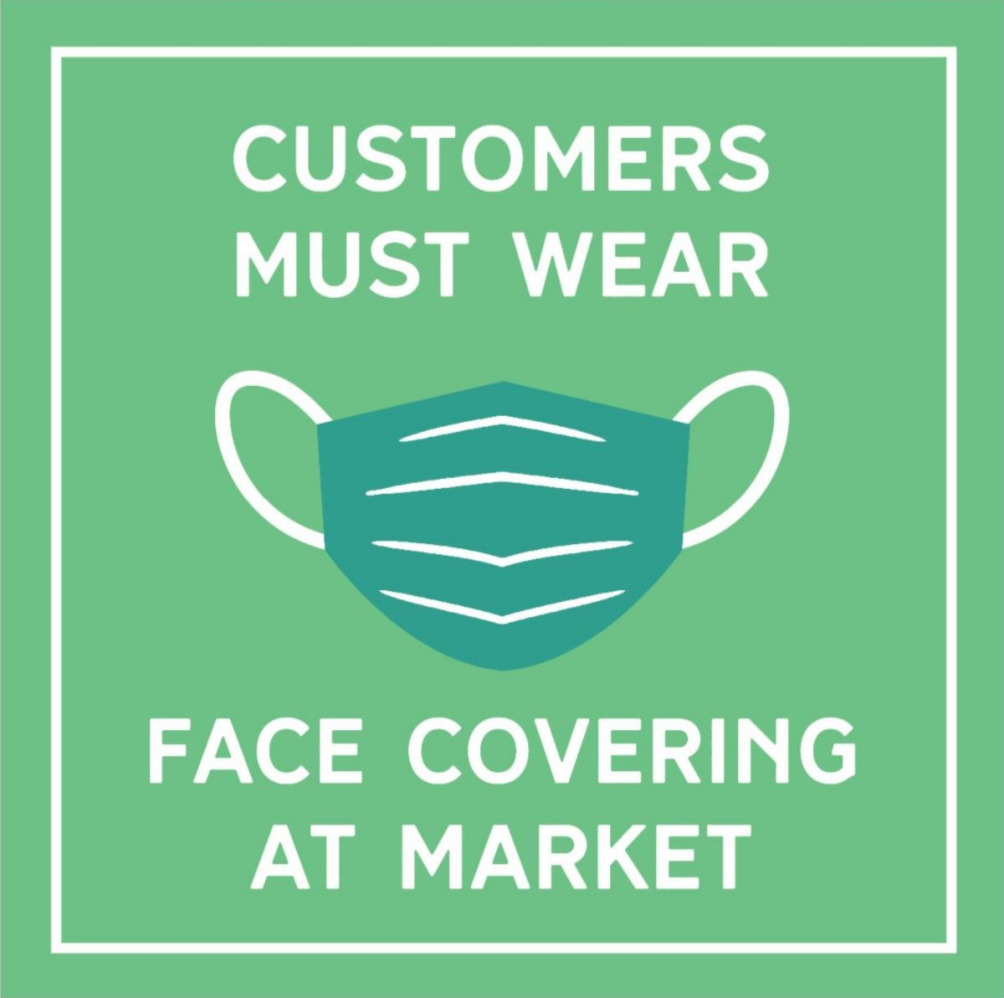 It will be so good to see you again. Please know that we will be smiling behind our masks when we see you at the market.
Vital Information
The 2020 Pretzel Park Farmer's Market starts June 6'th
The market is open every Saturday from 10am to 2pm.
The market is open every Saturday from 10am to 2pm.
Due to Covid-19 precautions patrons will be required to wear masks at the market and are encouraged to pre-order from the vendors, for pickup at the market.
The market will be open for pre-order pickup only from 10am to 11:00am.
The market will be open for general shopping from 11:15 on.
Please check back as we add more information and update procedures.
Pretzel Park is in the Manayunk section of Philadelphia (map), between Cresson, Silverwood, and Cotton Streets. Just one block from Main Street.
Check out the Vendor Page and don't miss the weekly At The Market updates
Contact Information
Contact
Arlene Jones: 215-508-5606, amjinbox@yahoo.com
On Facebook: pretzelparkfarmersmarket
Join the Pretzel Park email list